What are smile lines?
Smile lines, sometimes called laugh lines, are types of wrinkles that primarily develop around the sides of your mouth. Sometimes smile lines can also occur around your eyes. They are more noticeable when you smile.
As you age, these types of wrinkles may be inevitable. However, you have many options to help get rid of them.
What causes smile lines?
The primary causes of smile lines include:
a loss of elasticity (collagen)
dehydrated skin
genetics
smoking
sun damage
Treatment For Smile Lines
What is Belotero?
Belotero is an injectable dermal filler with a hyaluronic acid base. Hyaluronic acid is naturally found in your skin. It binds with water, which helps to plump up your skin and make it appear smoother. Over time, your body absorbs the hyaluronic acid in Belotero.
Belotero was originally approved by the FDA in 2011 to fill in moderate to severe nasolabial folds, also called laugh lines. However, the company has since expanded its line of products to include fillers of different consistencies for treating different types of lines.
For example, Belotero Soft is used for very fine lines, while Belotero Volume is used to restore volume and plump up the cheeks, nose, and lips.
Belotero is safe for most people. However, its safety for people under the age of 18 or women who are pregnant or breastfeeding is unknown. You should also avoid Belotero if you have a history of severe or multiple allergies, especially to Gram-positive proteins.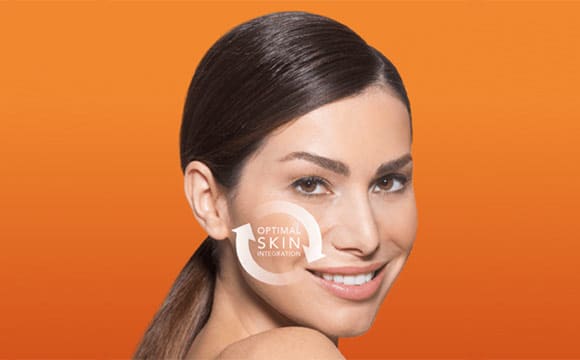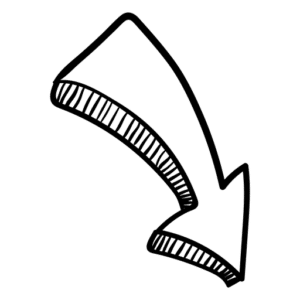 © All rights reserved Dr. Sergio Verduzco 2018