Smokers Lines Overview
Smokers Lines, which are sometimes called lip lines, lipstick lines, or lip wrinkles, are the little vertical lines that form on the lips of older adults. These lines are notoriously difficult to conceal. Getting rid of your lip lines, rather than trying to cover them up, can easily take 10 years off your face.
Lip wrinkles form on both the lips themselves and on the skin of the upper lip. On the lips, they appear as a set of fine vertical lines, often stretching from one side of the mouth to the other. It's not uncommon for lipstick to settle in these lines, making them appear darker and deeper than they actually are. Above the lip, vertical lines stretch upward from the lip toward the nose. These wrinkles are typically deeper and more pronounced than the ones on your actual lips.
Causes
After age 20, you produce about 1 percent less collagen every year, according to a professor of dermatology. As collagen production decreases, the skin becomes thinner and less elastic. The lips, which are typically puffy during youth, become noticeably deflated as you age.
Aging skin also produces less oil, which can lead to chronic dryness. The lips are particularly prone to dryness due to their constant exposure to the elements. It seems that all those winters with chapped lips eventually catches up with you.
The other major cause of lip lines is sun exposure. The skin on your lips is very delicate and often goes unprotected. Exposure to the sun's ultraviolet rays is the primary cause of premature aging. This process is called photoaging.
Lip wrinkles on the upper lip are often caused by smoking. Smoking produces free radicals in the body, which contribute to premature aging. It's also possible that the repetitive motion of a drag could contribute to lip wrinkles. Lip wrinkles may also be contributed to pursing of the lips associated with drinking through a straw or repetitive facial expressions.
Treatment
Juvederm is a hyaluronic acid-containing dermal filler used for treating signs of skin aging. Hyaluronic acid has a "plumping" effect that's useful for both wrinkles and volumizing the lips.
Read on to learn more about how these fillers compare so you can make the most informed decision with your Dr. Sergio Verduzco.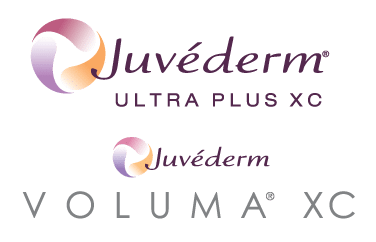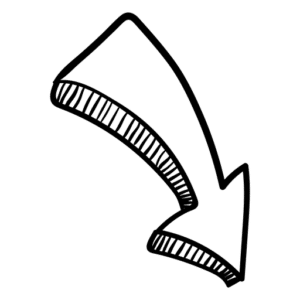 © All rights reserved Dr. Sergio Verduzco 2018