Stretch Marks Overview, Causes and Treatment
Stretch marks are long, narrow streaks, stripes, or lines that develop on the skin. They occur when the skin is suddenly stretched and are extremely common.
Anyone can develop stretch marks, although they tend to affect more women than men.
They can occur on a range of body parts, including the stomach, thighs, hips, breasts, upper arms, and lower back.
This type of scarring happens when the skin cannot resume normal form after a period of intense growth, often due to pregnancy, weight gain, weight loss, or puberty. Over 50 percent of women experience stretch marks during pregnancy.
Fast facts on stretch marks

Stretch marks are long, narrow streaks or stripes that occur when the skin is stretched too quickly.
Pregnancy, puberty, and rapid weight gain can all cause stretch marks.
There is little medical evidence available confirming the effectiveness of current treatments for stretch marks.
Stretch marks often fade over time without treatment and do not pose any serious long-term health risks.
What are stretch marks?
Stretch marks can occur as a result of overstretched skin.
Stretch marks are scars or disfiguring lesions. They are also called striae, striae distensae (SD), striae atrophicans, and striae gravidarum.
The most common areas affected include:
abdomen
breasts
hips
flank
buttocks
thighs
Stretch marks are not physically dangerous but can cause problems with self-image and anxiety. For some people, stretch marks are a significant cosmetic concern that can affect day-to-day living.
Treatment
Laser stretch mark removal consists of removing striae (stretch marks) via laser resurfacing. It works by removing the outer layer of skin to help restructure the overlying skin.
During the procedure, beams of light are used in concentrated amounts to encourage new growth. While it can't get rid of stretch marks completely, laser removal may help make striae smoother, thereby reducing their appearance.
Two types of lasers are used for skin resurfacing treatment: ablative and non-ablative lasers. Ablative lasers (CO2, Erbium YAG) treat stretch marks by destroying the upper layer of skin. The newly generated skin tissues will be smoother in texture and appearance.
Non-ablative lasers (Fraxel) doesn't destroy the upper layer of skin. Instead, it targets the underlying areas of the skin's surface to promote collagen growth from the inside out.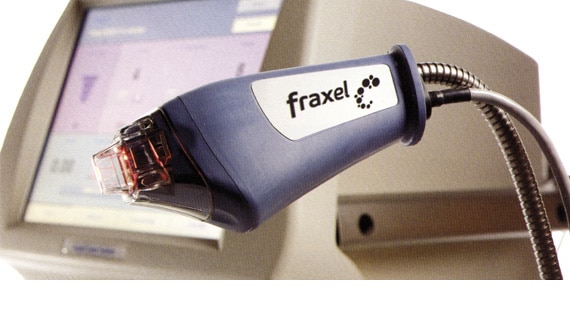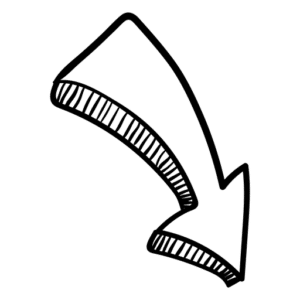 © All rights reserved Dr. Sergio Verduzco 2018