WHETHER YOU ARE LOOKING TO DEFY THE SIGNS OF AGING, OR ARE SIMPLY WISHING TO ADD A BIT MORE VOLUME TO YOUR LIPS, THERE IS NO DENYING THE INSTANT AND DRAMATIC BENEFITS OF LIP ENHANCEMENT.
THE AGING PROCESS TAKES IT OUT OF OUR LIPS SOMEWHAT, AS FROM AS EARLY AS OUR LATE TWENTIES OUR LIPS START THINNING. COMBINE THINNING LIPS WITH EVER-PROBLEMATIC MOUTH LINES, AND THE AREA BECOMES A LESS THAN DESIRABLE FOCAL POINT.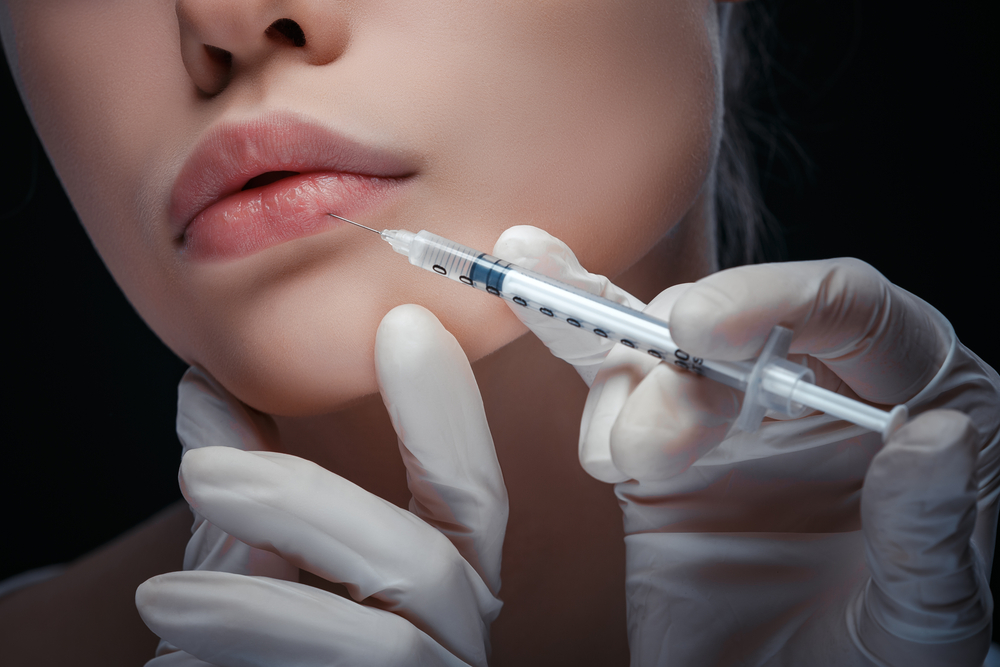 ON THE OTHER HAND, SOME PEOPLE ARE BORN WITH SMALLER LIPS, AND THIS CAN ALSO BE PROBLEMATIC. SMALLER LIPS CAN ALTER THE PROPORTIONS OF THE FACE COMPLETELY, MEANING OTHER FACIAL FEATURES CAN LOOK ENLARGED IN COMPARISON.
WITH FULLER, MORE SENSUOUS LIPS HIGH ON THE AGENDA FOR MANY WOMEN, Dr. Sergio Verduzco CAN ENHANCE THE SHAPE OF THE LIPS FOR A FULLER, NATURAL APPEARANCE, WHICH IS HARMONIOUS WITH YOUR FACIAL FEATURES.
SUCCESSFUL LIP TREATMENT NOT ONLY ENHANCES VOLUME BUT ALSO CREATES DEFINITION.
LIFTING THE EDGES OF THE LIPS TO RESTORE THEIR YOUTHFUL POSITION AND IMPROVING THE DEFINITION OF THE PHILTRUM COLUMN OF THE UPPER LIP OR THE CUPID'S BOW.
USING THE MOST ADVANCED DERMAL FILLER ON THE MARKET Juvederm Ultra Plus XC, WE CAN SUBTLY VOLUMISE THE LIPS AND ALSO CREATE A MORE DEFINED AND AUGMENTED LOOK. WE CAN INJECT AS MUCH OR AS LITTLE AS REQUIRED, BUT WORK WITH YOUR FACIAL FEATURES AND PROPORTIONS TO DELIVER OPTIMUM RESULTS.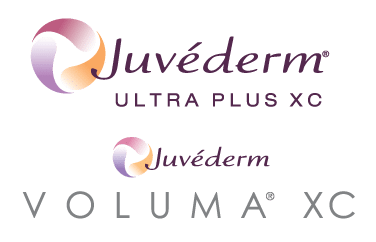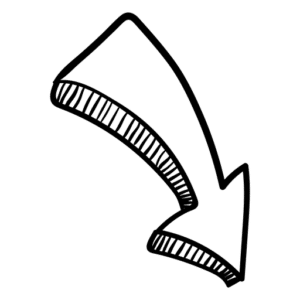 © All rights reserved Dr. Sergio Verduzco 2018